As a leading design/builder and general contractor, we take a long-term view on our work and business. TMG creates structures that will serve our clients for decades. Likewise, we strive to build relationships that last – long-term, trust-based collaborations among our team members, clients and subcontractors.
It is our privilege to bring our exceptional diversity of skills and expertise to each project, unlocking creative solutions where they are needed most. Let's talk about your short- and long-term construction needs. We're ready to help.
Let's get started
Safety Matters
Lost Time Frequency Injury Rate
Years Without A Lost Time Injury
Careers at TMG
TMG Construction Corporation believes that their employees are the key to their success. We strive to create a workplace where people enjoy working together, one where they get to work on challenging and exciting projects and where they can challenge themselves to continually learn and grow their careers.
View Careers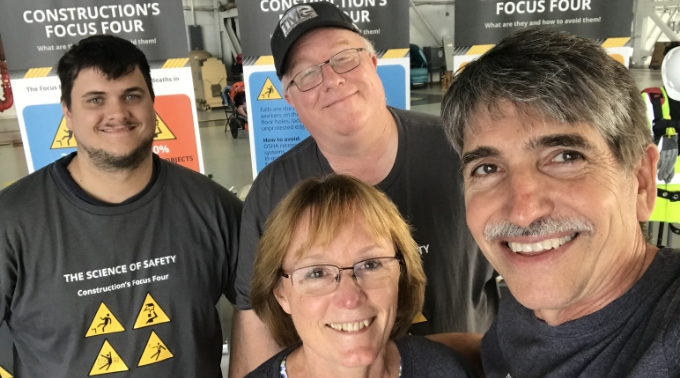 By creating a people-first environment that attracts and rewards talented professionals, and by fostering meaningful collaboration with clients, we're proud to build exceptional structures. And lasting relationships.
Learn about TMG